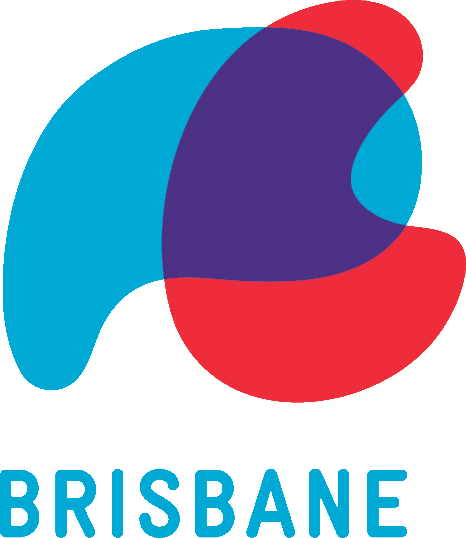 Paratus Brisbane is designed to focus on a slightly different group of studies, those that require specialisation. Situated in Albion, close to several specialist providers and nearby to the centre of Brisbane.
Now recruiting at this location
Principal Investigator
Dr. Sheetal Bull
Dr. Bull graduated from the University of Wales (UK), completing his medical training in a number of hospitals in the UK. After which he completed further training in Psychiatry and holds MRC Psych from the Royal College of Psychiatrists. He has also worked as a non-VR GP (with special interest in mental health and addictions) in Australia since 2016.
Dr Bull also runs the co-located primary care practice (with 5 practicing GPs).
Dr Daniel Bower
Investigator
Brenda
Clinical Trial Co-ordinator
Nikol Nagy
Clinical Research Co-Ordinator
Peter Midolo
Site Manager
Are you interested in participating in clinical trials?
Register your interest, and we'll notify you of any upcoming trials that might be suitable for you.
We value your privacy and are committed to protecting your data and personal information.
Parking on site – access from Crosby Road.
The nearest bus stop is the 301 (Crosby Rd near Dover St), Albion train station is a 8-10 minute walk from the clinic.