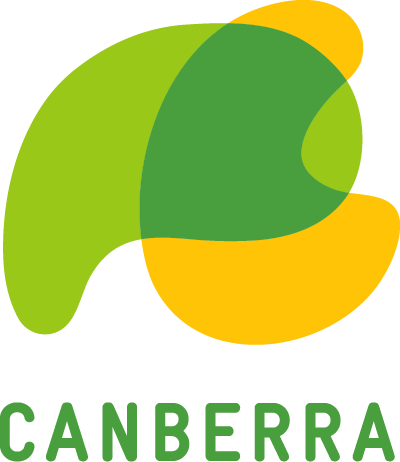 Opened in 2019, our Canberra clinic resides on the campus on the University of Canberra, co-located with Ochre Health Bruce (with 23 practicing GPs). Paratus and Ochre have a much longer history of working in partnership since 2015, with the interest growing the decision to start an independent clinic to allow greater volumes of research to be conducted.
Previous success in acute diseases and diagnostics can now be merged with traditional chronic disease and vaccine studies, giving access to the local population more varied options to a population who have shown considerable interest.
Now recruiting at this location
Principal Investigator
Dr. Amber Leah
Dr Leah graduated from the Australia National University and then completed training with ACT Health and the Calvary hospitals, prior to moving into General Practice in Canberra. She has further training in Child Health and Palliative Care.
Hayden Ellis
Research Recruitment Lead
Ashlee Innes
Site Manager
Ben
Clinical Trial Co-ordinator
Darryn
Clinical Trial Co-ordinator
Dr. Tannie Tong
Investigator, Canberra
Kim
Clinical Trial Co-ordinator
Sarah-Jane
Clinical Trial Co-ordinator
Are you interested in participating in clinical trials?
Register your interest, and we'll notify you of any upcoming trials that might be suitable for you.
We value your privacy and are committed to protecting your data and personal information.